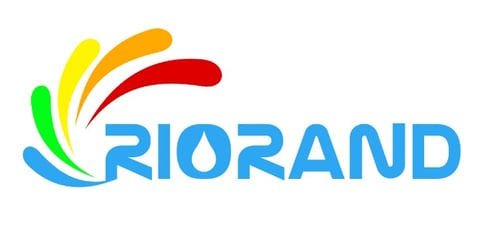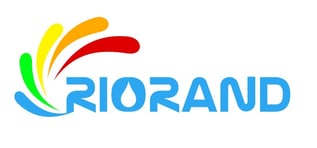 RioRand is a reputable brand specializing in electronic products and accessories, catering to the diverse needs of consumers. With a wide range of consumer electronics, RioRand offers high-quality audio and video devices, electronic accessories, and smart home products designed to enhance your digital experience.
As a trusted name in the industry, RioRand has gained recognition for its commitment to delivering reliable and innovative products. Their electronic devices, including headphones, speakers, and video converters, boast cutting-edge technology and exceptional performance.
In addition to electronic products, RioRand also extends its expertise to the outdoor realm. They provide outdoor enthusiasts with a comprehensive selection of camping gear, hiking equipment, and lighting solutions. Whether you're embarking on an adventurous hike or setting up a cozy campsite, RioRand offers the tools and accessories to ensure a memorable outdoor experience.
RioRand goes beyond electronics and outdoor equipment, venturing into other product categories as well. You can find a range of bath towels, enhancing your post-shower comfort, as well as black garlic food items for culinary enthusiasts seeking unique flavors. Furthermore, they offer charming children's capes, perfect for imaginative play and costume fun.
With a commitment to customer satisfaction, RioRand strives to provide products that combine quality, affordability, and functionality. Their products are available through various online marketplaces and retail stores, making it convenient for customers to access their wide-ranging selection.
Choose RioRand for reliable electronic products, outdoor essentials, and other unique offerings. Embrace innovation and enhance your lifestyle with RioRand's exceptional range of products.
RioRand brand's motto is to provide high-quality, reliable, and innovative products to enhance consumers' lives.